This tutorial will walk you through how to take attendance for events, Awana, Sunday School or anything that is on our events calendar.
Log in
Log into your breeze account. (If you are new to Breeze, check out this article.)
Find Event
Click on the word Events on your home screen. You should now see this calendar.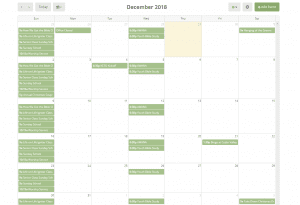 Find and click on the class or event you want to take attendance for. You will now see this screen.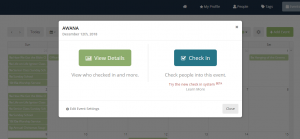 Check In
Click on "Check In". You will now see this screen.

From here you simply click on the check mark next to the name of the individuals who are attending the event/class.
That's it! You are now finished 😊