This tutorial will walk you through how to install and use Google Chromecast through the Google Home App. Doing so will enable you to be able to stream anything to the TV that you can on your phone (Netflix, RightNow Media, YouTube, etc.)
Before you get started, grab the TV remote and make sure to change the input to the HDMI input that the Chromecast stick is plugged into (you should be able to see it on the back of the TV). When you have it set to the right HDMI input, you should see a beautiful photo fill the screen with the Chromecast number in one corner.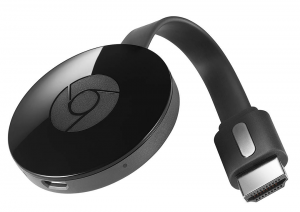 Install App
Go to your app store and install Google Home.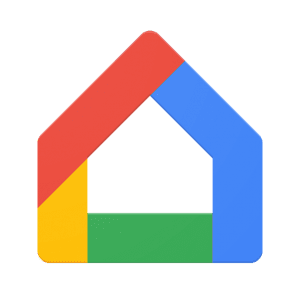 Play Media
Find the media you want to play on your phone. (ie: open Netflix and begin to play the show you want.) Select the cast icon on the top right of the screen.

Cast
Select your Chromecast from the list of available devices to launch the app you want to play on your TV.
Enjoy!